AN EXTRAORDINARY VISION
DEVELOPED,
DESIGNED & BUILT BY
MASTERS
GUOCOLAND
An Award-Winning Developer
Across Asia
Wallich Residence is part of the latest visionary development by GuocoLand, a leading
regional property company that places quality, innovation and environmental sustainability
commercial, retail and integrated developments region-wide includes 34 residential projects
at the core of every project. GuocoLand's portfolio of premium residential, hospitality,
in prime districts in Singapore.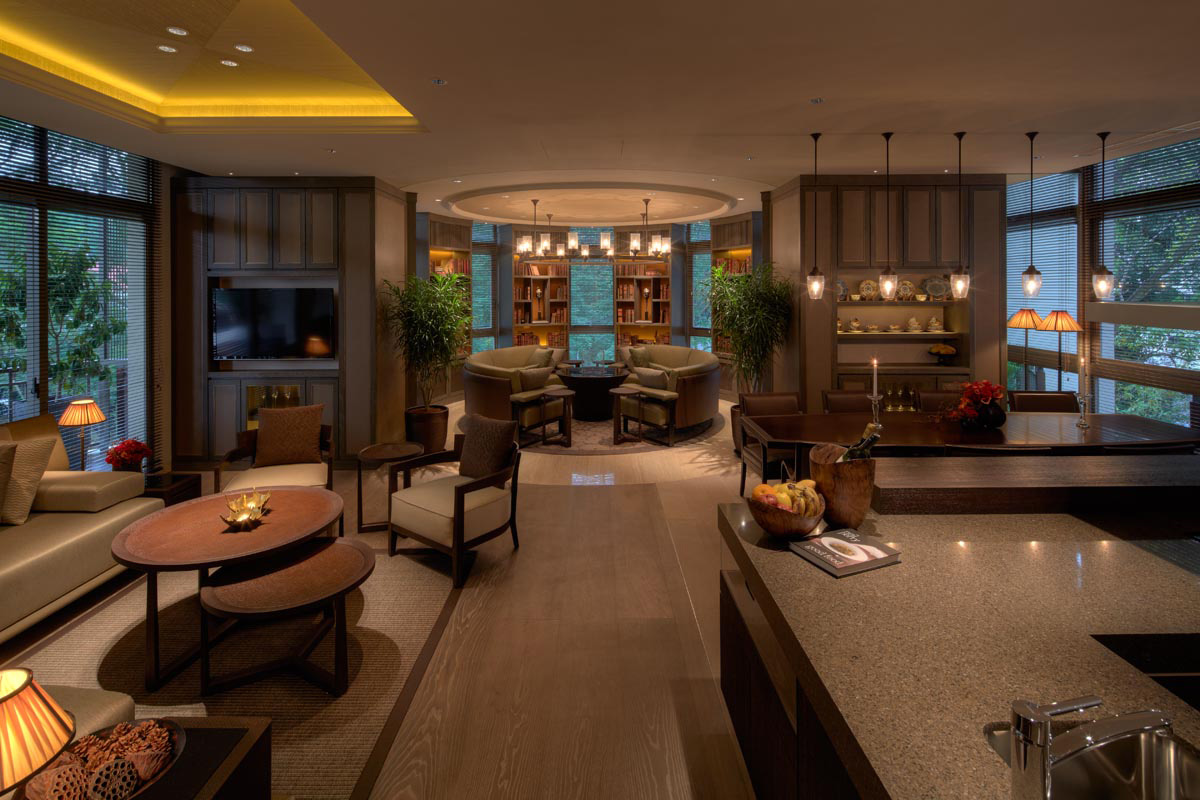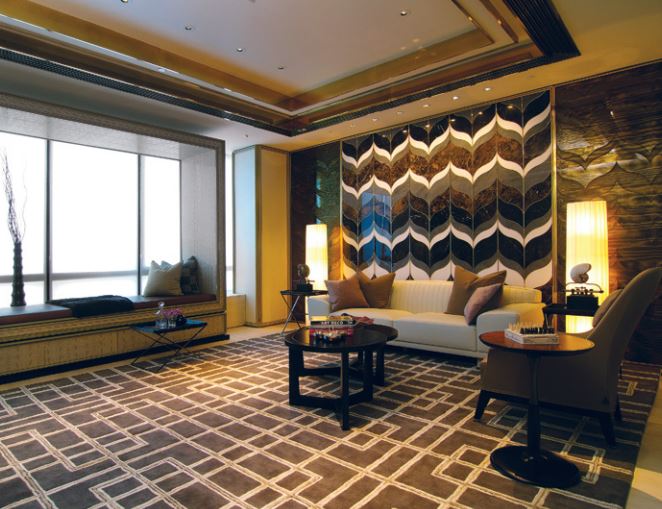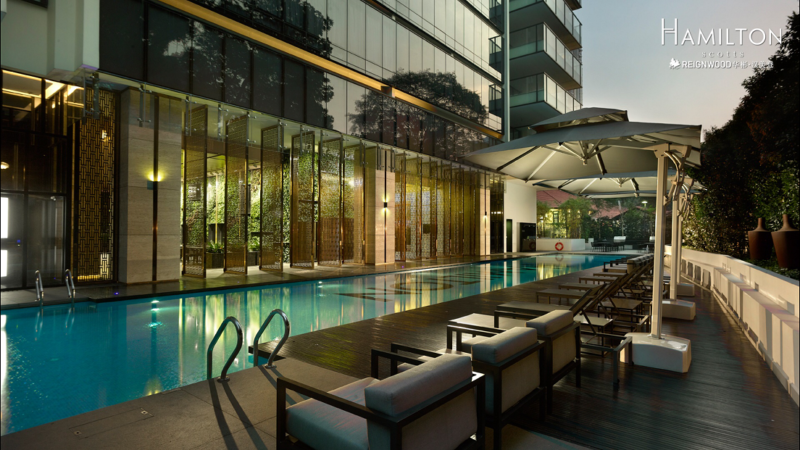 China
CHANGFENG
RESIDENCE
SKIDMORE, OWINGS & MERRILL LLP
One of the world's most
influential architects
The master planner and design architect for Guoco Tower, Skidmore, Owings & Merrill LLP
is one of the most pre-eminent and influential architectural, interior design, engineering and
urban planning practices in the world today. Across 75 years of design excellence, it has
shaped the skylines of more than 50 countries with some of the most important
architectural accomplishments of our time.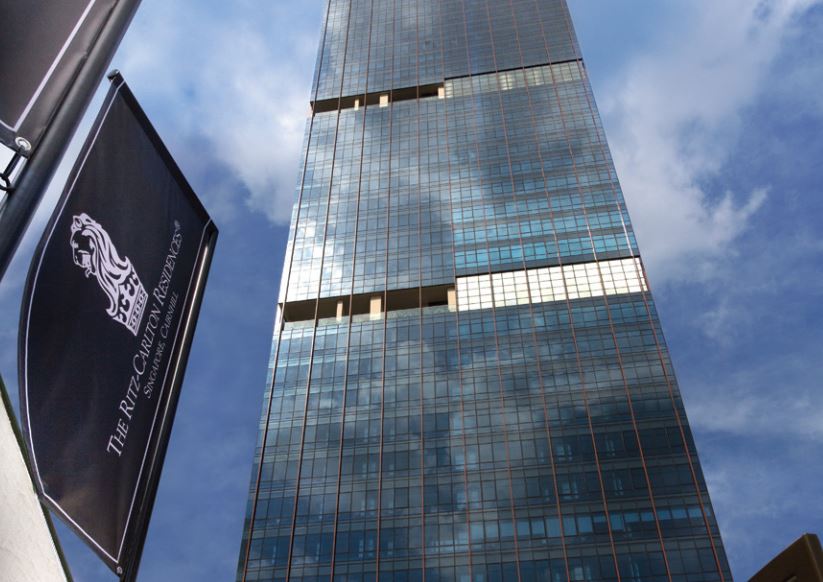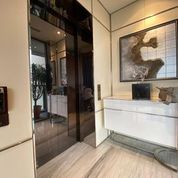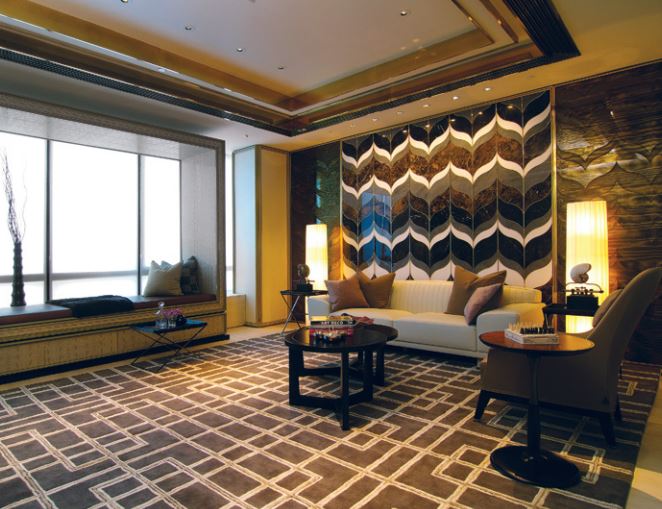 New York City
TIME WARNER CENTRE